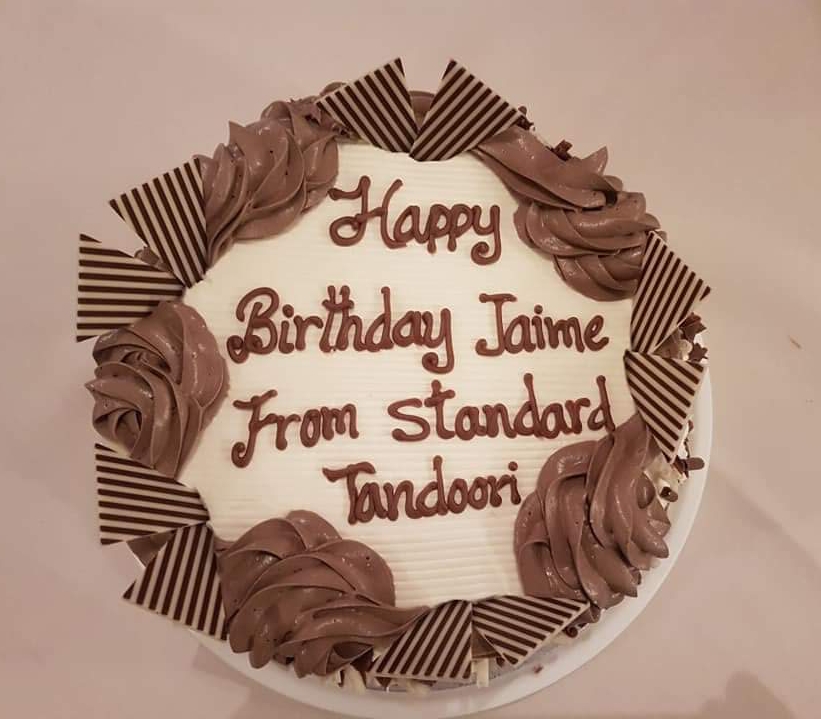 Standard Tandoori is family friendly restaurant and it is conveniently located in the heart of the Bearwood Community. All our dishes are cooked with the highest standards using fresh ingredients and methods which have been handed down through the generations. This helps in creating that authentic Eastern flavour.
We are a family owned restaurant that will do as much as we can do to ensure our customers are left feeling satisfied at the Standard Tandoori Restaurant.
So go ahead, what are you waiting for? Reserve a table now and look forward to an experience like never before. We promise you won't be disappointed.
We focus on serving our guests with a classic rendition of the most exclusive dishes our mother country has to offer. The spices are hand picked, dried and grounded by our chef, which gives our food a unique flavour. We strive very hard to ensure you and your family/friends are cocooned in absolute delight and enjoyment here at the Standard Tandoori Restaurant.
Our restaurant is set with you, the customer, at mind with an open air table setting which provides maximum space and comfort. We are large enough to cater for large bookings and parties so speak to us to see how we can help.
The Standard Tandoori team believe in providing superb service consistently to every guest that walks through the doors. Our team members are trained to offer the very best in service, knowledge and friendliness. Book a table now to experience dining the Standard Tandoori way.